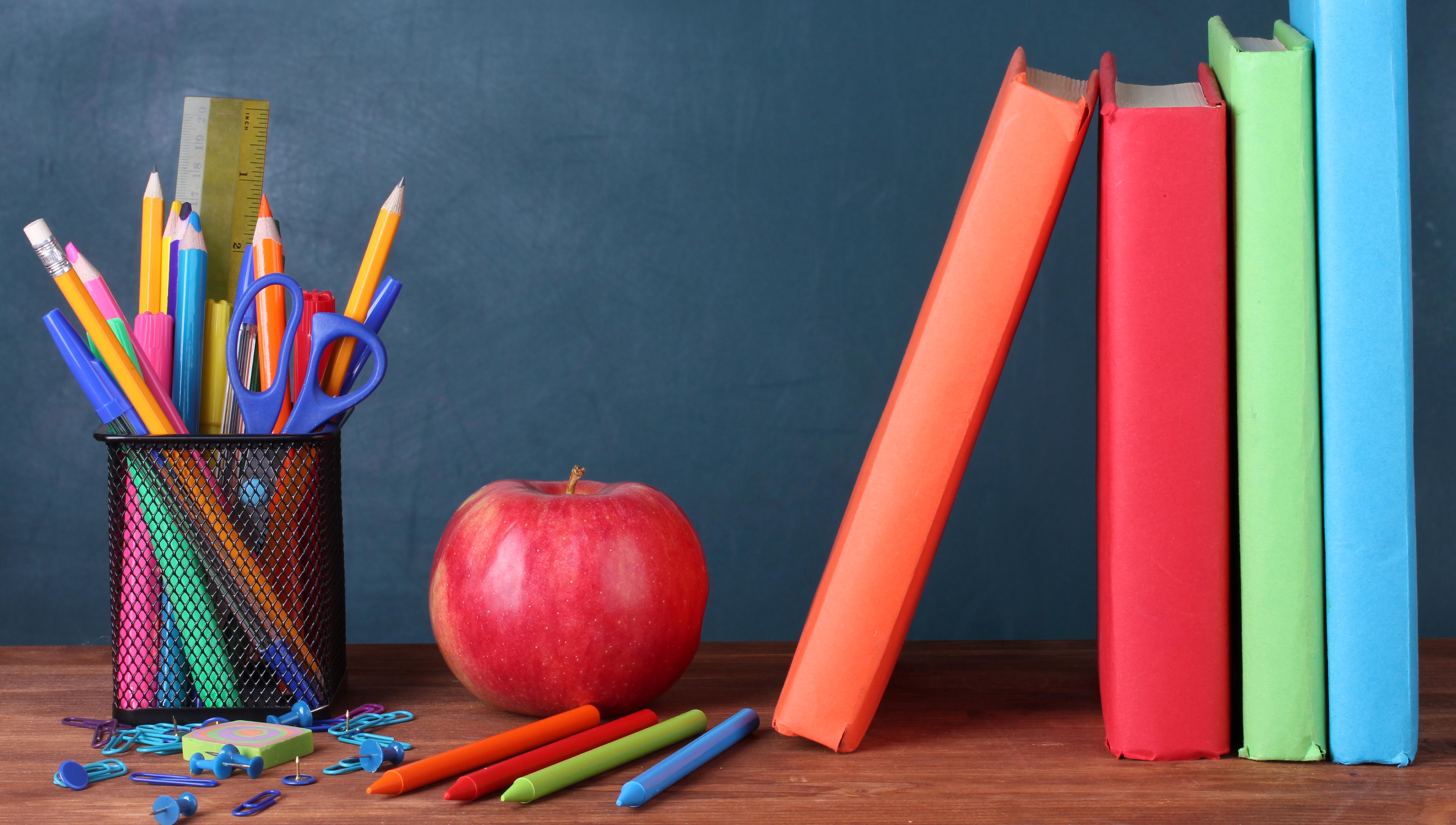 70%

OF ALL THE SCHOOL DISTRICT EMPLOYEES WE'VE HELPED WERE OVERPAYING THEIR FEDERAL TAXES!

Determine if you are OVERPAYING your taxes by taking advantage of Momentum Financial's complimentary paycheck tax analysis, TODAY!
Complete the form and GET INFORMED!
We will help you recover and convert your federal tax savings into a retirement income stream.
Years
---
You must work 44 years with a Teachers Retirement System of Texas school district(s) or organization to receive 100% of your salary upon retirement.
Years
---
The majority of school district employees will work 30 years.
Thus qualifying to receive only 69% of their highest five year average income.
The average monthly retirement income after taxes and health insurance is $2,950.
MISSION STATEMENT
---
To ensure every school district employee retires with maximum benefits via prudent planning and proper execution.
Financial Literacy
We are committed to increasing your financial I.Q. Thus equipping you with basic knowledge to make sound financial decisions and discernment to repel advice that doesn't "quite" sound right.
FINANCIAL LITERACY PLEDGE
Momentum Financial Literacy Pledge
---
We Pledge to:
Provide access to our Financial Wellness Center which is a vast resource of financial topics, videos and calculators.



---

Email letters monthly regarding various financial related topics in an easy to understand format.



---

Call you quarterly for a financial plan checkup.



---

Meet you annually for an account review to ensure we stay on course and make financial plan adjustments as needed.
Momentum Financial relies on our team to achieve ultimate success. Our team consists of Attorneys, Accountants, Relationship Managers, Account Managers and various support staff to ensure our Financial Advisors provide the best service for you. We are confident that after speaking with our financial advisors, you'll have all the knowledge you need to create a prosperous tomorrow.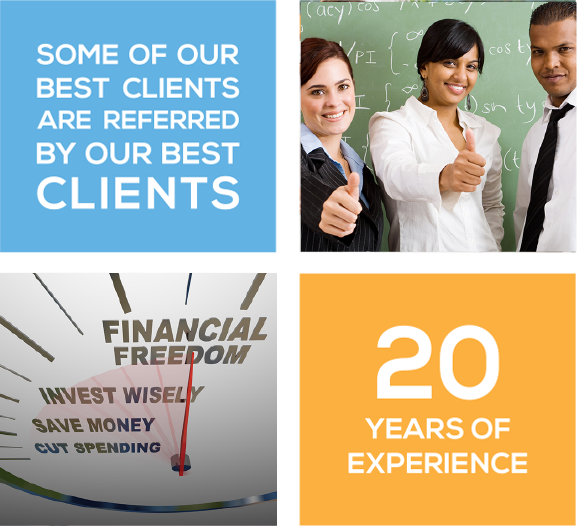 About us
The Momentum Financial Group in Stafford, TX, has been providing our clients with successful retirement strategies for more than twenty years. We are an independent agency that concentrates on secure fixed-income products for educators and their family members.
---
We currently service clients in all school districts listed below
---
Our clients include Teachers, Superintendents, Administrators, Athletic Directors, Coaches, Building Engineers…. If you work for a school district, we can help. Help us add your school district by joining the Momentum Financial Group today!
Houston TX Area Schools
Aldine isd
Alief ISD
Angleton ISD
Bay City ISD
Brazosport ISD
Channel View ISD
Clear Creek ISD
Region 4 
Cleveland ISD
Columbia – Brazoria ISD
Conroe ISD
Crosby isd
Cypress-Fairanks ISD
Dayton ISD
Deer park isd
Dickinson ISD
Fort Bend ISD 
Friendswood ISD 
Galena Park ISD
Goose Creek ISD
Hempstead ISD
Houston isd 
Harris County Dept. Of Education 
Huffman ISD
Humble ISD
Katy ISD 
Klien Isd
La Marque ISD 
Lamar CISD
Magnolia ISD
Montgomery ISD
Needville ISD
Pearland ISD 
Royal isd
Sheldon ISD
Splendora ISD
Spring Branch ISD
Spring ISD
Stafford MSD
Sweeny ISD 
Tomball ISD
Van Vleck  ISD 
Waller ISD 
Willis ISD 
Beaumont Tx Area Schools
Beaumont ISD
Port Arthurr ISD
West Orange- Cove Consolidated ISD
Port Neches ISD
Nederland ISD
Lerado TX Region
Leredo ISD
Zapatha ISD
Eagle PASS ISD
Corpus Christi ISD
United ISD
Tennessee
Shelby County Schools
Fayette County Schools